Passport to Prom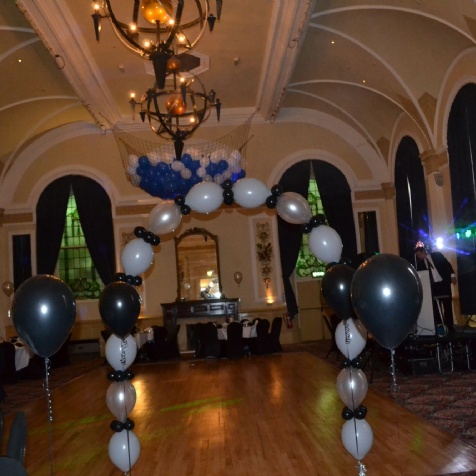 Prom Invite and Passport to Prom Standards letter which has been issued to students
Dear Parent/Carer
At Buxton Community School we are continually striving to provide the best possible education for all of our students. To celebrate your child's time with us and their achievements we would like to formally invite them to their Y11 Prom which is booked for Friday 22nd June 2018 at the Palace Hotel. This will be a wonderful opportunity for our students to celebrate the end of their Y11 exams with their friends and teachers.
To ensure our students focus their efforts on achieving their potential in Y11, we operate a Passport to Prom system. This requires students to meet the below standards to avoid their invite being withdrawn.
PASSPORT TO PROM – STANDARDS (5th September 2017 – Date of leaving)
Students must achieve 50% more achievement (RAP) points than behaviour points
No serious breaches of the school behaviour policy
Attendance must be 95% and above (except in exceptional circumstances)
All exams must be attended punctually, in full school uniform
We believe that all of our Y11 students are capable of meeting the above standards in the Passport to Prom and therefore their invite will be upheld. In the instance where a student does fall short of the expectations and where their invite to Prom is withdrawn we will contact parents directly.
All students have the opportunity to earn money off vouchers for their Prom Ticket within the RAP reward system. Students that are interested in being involved in the planning of the event will be given the opportunity to volunteer within the next couple of months.
Please can you sign and return the reply slip to this letter to Mrs. O'Brien by Friday 6th October 2017 to acknowledge that you have read and understand the terms of the Passport to Prom.
Yours sincerely
Mrs. C O'Brien (KS4 Director of Progress)
-----------------------------------------------------------------------------------------------------------
I confirm that I have read the letter dated 3rd October 2017 and understand that my child will not be eligible to attend the Year 11 Prom if they do not meet the standards outlined in the Passport to Prom.
Signed ………………………………………………………………………………. Date ………………………..
Name (Please print) ……………………………………………………………………………………..….
Student's Name …………………………………………………………….………. Form …....…………………………
To be returned to Mrs O'Brien by Friday 6th October 2017