Y9 students produce a fantastic piece to show their respect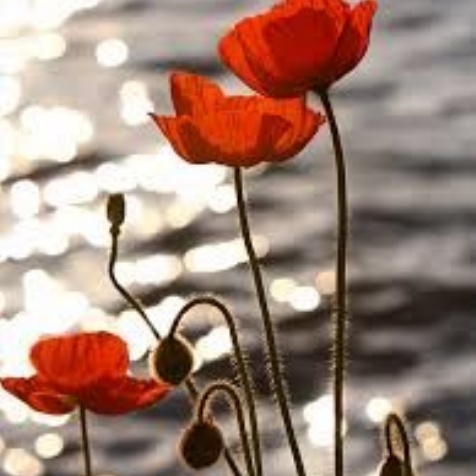 A group of Y9 students produced this fabulous display as a mark of respect for Remembrance - well done to Marcus Lord, Lucas Spinks, George Prince and Rosabel Scott. Thank you also to Mrs Weston who helped them.
On Wednesday 11th November, we are obviously unable to have our normal in school Remembrance Service but we will be having a virtual service and the link to that will be available on this section of the website on Wednesday, 11th November. Please join us if you can.