Our Lego Team are set up and ready to go!!!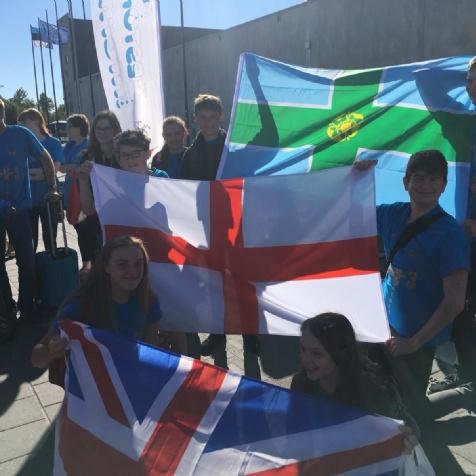 The opening ceremony has taken place in Estonia and the competition is well underway. Mrs Carr and Mrs Flint are sending back reports that it is going really well and that our amazing students are really impressive so far.
There are 100 teams competing from across the world and the competition will run until Friday. Fingers crossed for the BCS team!