High Peak Radio - Student Take Over Day!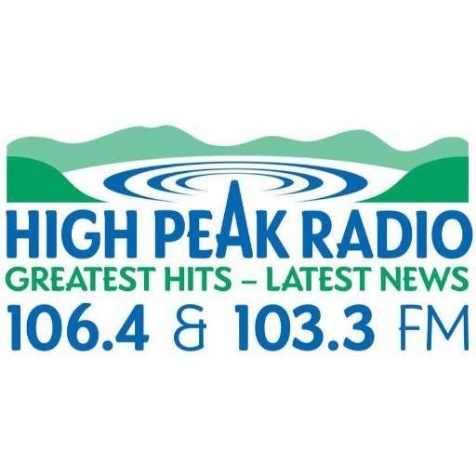 Students become Radio Presenters for the day.
On Friday, 6th July students will be taking over High Peak Radio for the day! The Buxton Community School slot is the breakfast show and two of our Y9 students - Alfie Dewberry and Ryan Davies - will be on air from 7-9am.
Be sure to tune in on Friday and in the meantime download the jingle below!