IMPORTANT - CHANGE OF INDUCTION EVENING DATE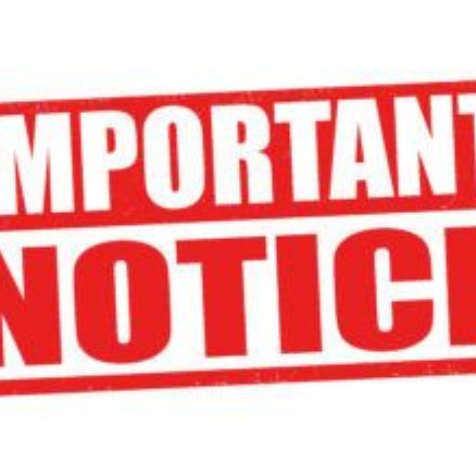 Please see below copy of email from Mr Yates informing parents of our decision to change the Induction Evening date.
Dear Parent/Carer
Further to our text message regarding the rescheduling of our Y6 Induction Evening from 11th to the 12th July, I wanted to write in a little more detail outlining our reasons for this.
Our school calendar is published a year in advance. It would have been impossible to foresee the clash between our Year 6 Induction Evening and England reaching the semi-finals of the World Cup. We know that for many of our families it will be important to be able to sit down together and watch the match. To make this easier for everyone, it seems sensible to move the induction evening from Wednesday to Thursday.
Please be reassured that we rarely change the schedule for our parental evenings – and England's previous track record does suggest we are unlikely to have to move another event for this reason for another 26 years!
We thank you for your support and look forward to seeing you all on Thursday, 12th July at 6pm.
Your sincerely
Craig Yates
Headteacher