Is your child eligible for Free School Meals?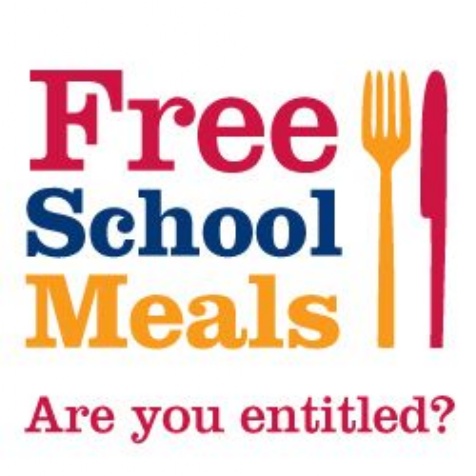 Your child may be able to get free school meals, please check to see if they are eligible.
A lot of people don't apply for free school meals. That's why we are continuing to encourage all families to register regardless of if they believe they may be eligible.
You don't need to worry about other children knowing your child gets free school meals, it is kept confidential and all children use the same process for purchasing their lunches.
You could save £400 a year for each child and your children could benefit from a good hot meal at lunchtime. The school will benefit too as they'll get the pupil premium of £1,000 a year from the government for each child eligible for free school meals.
We have attached the link below directly to Derbyshire County Council, where you will be able to easily check eligibility and apply for Free School Meals.
If you need any further information, please do not hesitate to contact us on 01298 23122.
www.derbyshire.gov.uk/education/schools/your-child-at-school/meals/school-meals/free-school-meals.aspx