BCS engineers of the future clock up another success!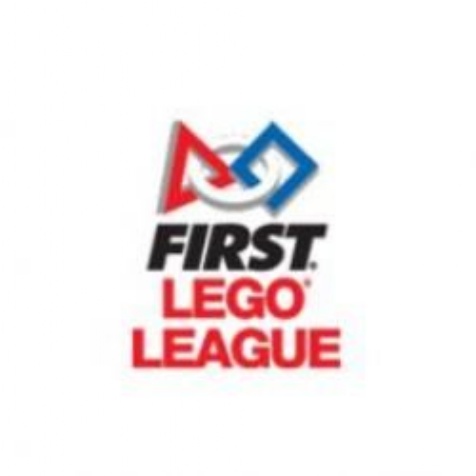 Further success for our Lego League Club, stE-V-3!
Following on from their success in the Lego League Robotics world championships in Estonia, the team ( "stE-V-3" ) were invited to enter another competition, the "First Lego League Engineers of the Future Challenge", run by The Institute of Engineering and Technology.
For this the team had to; produce a short film featuring their robot in action, give a brief explanation of a project they did to solve a real world water problem (they had designed a filtration straw that you could make yourself) and also introduce Hollinsclough Primary School, who the team are sharing some of their robotic skills with.
Once again, they have done incredibly well and have WON the competition! (Download the official letter below)
They will now be going on an all-expenses paid trip to the Houses of Parliament where they will be ambassadors for the IET, will meet MPs and promote the importance of STEM education and engineering. They also won 2 Mindstorm robots with expansion packs and free entry into this year's competition for both themselves and Hollinsclough school.
This years theme is "Into Orbit" and is all about Space.
Lego robotics Club runs on a Tuesday after school this year - in its own dedicated classroom in the Engineering Block. Everyone is welcome, no experience necessary, the emphasis is on having FUN!