European Languages Day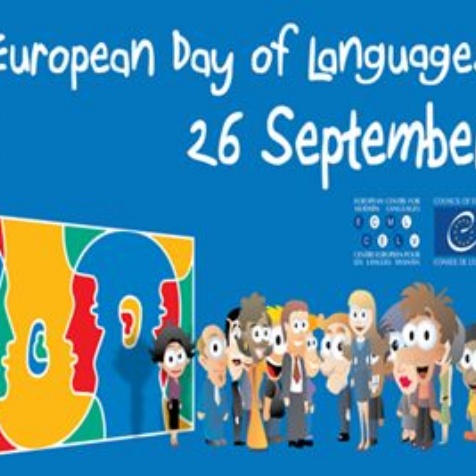 Staff and students to celebrate European Languages Day.
On Wednesday, 26th September staff and students will be celebrating European Languages Day.
The Modern Foreign Languages department are arranging a variety of activities, including:
European food being served in the dining hall
MFL and some other staff dressing up as a nationality (e.g. Spanish/ French/ German).
New displays being created about all the different languages we can all speak.
All staff speaking a foreign language during the day.