Incident - Tuesday 2nd October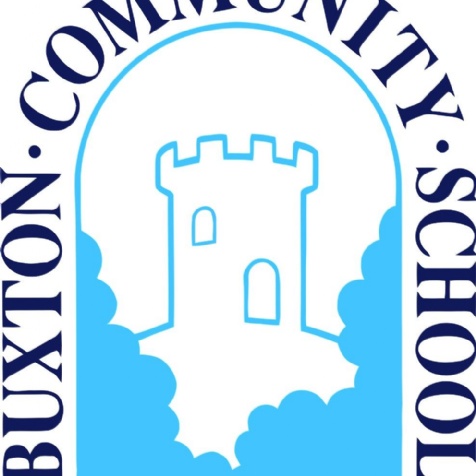 Information from Headteacher
On Tuesday 2nd October, our Science team identified some potentially dangerous chemicals in our stores, we then implemented a well-established critical incident plan which involves Derbyshire County Council and a range of emergency services. We also took the decision to isolate parts of the building and cancel community activities to allow the emergency services to operate more freely in an empty school.
We are very grateful to all the emergency services who attended so quickly and offered expert analysis and advice. Ultimately, after carefully assessing the situation they decided the quickest, safest and most effective way to remove and dispose of the chemicals was to call the Army Bomb Disposal Unit who "evaporated" the chemicals in a controlled manner on our playing fields at around 6.30pm.
School is open as normal today Wednesday 3rd October and we would like to apologise for any inconvenience this incident may have caused.
Craig Yates - Headteacher