Two BCS Y9 students selected for the English Schools Girls' Football Team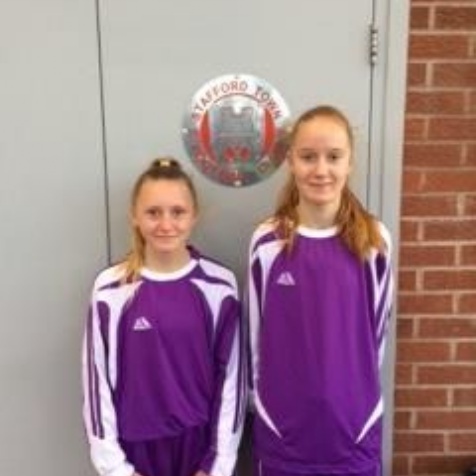 Well done Bobbi and Lauren!
Huge congratulations to Lauren Wilshaw and Bobbi Lumbert for being selected for the Under 15s English Schools girls' football team following a very competitive trial. This is a massive achievement. Good luck girls - you will be amazing!