IMPORTANT NOTICE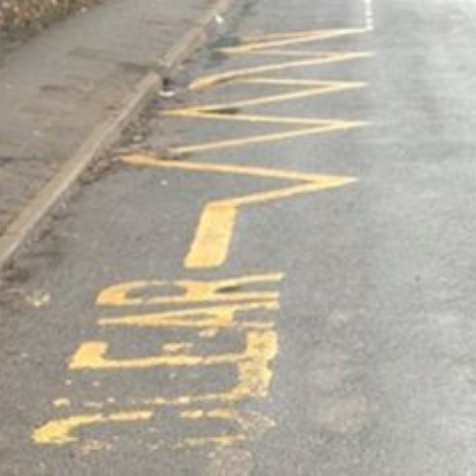 IMPORTANT NOTICE
We have had concerns raised by a number of parents that some children are not being dropped off and picked up safely around the school site.
Can we please ask that parents/carers park safely on the roads around school whilst keeping clear of the yellow zig-zag lines when picking up and dropping off students.
Please HELP us keep our Children safe!