Further success at Chatsworth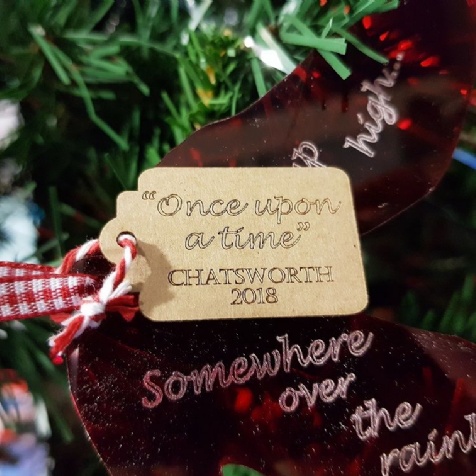 Chatsworth Project students are invited to see their decorations in the shop and view the beautifully decorated house.
On Wednesdays 4th December, our Chatsworth Project students returned to Chatsworth for a complimentary tour of the decorated house.

Having supplied 700 decorations for sale in the gift shop, we were delighted to find all but a handful sold already! Over 660 had already sold at £5.95 each, making money for both the School and Chatsworth, in a very successful collaborative project.

This is the 5th year this real life design project has run and we can't wait for next year.

Many thanks to Chatsworth House again for their fantastic hospitality throughout the project and for the incredible opportunity it allows the students and School.