Important information for parents of Y8 girls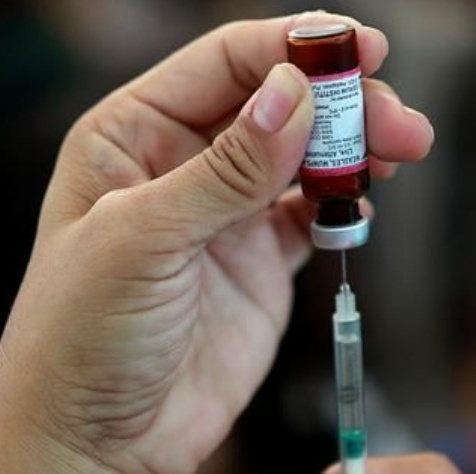 Please be aware that Y8 girls have been issued with a consent form today in assembly with regard to the administration of the HPV vaccination. We would be very grateful if this could be completed and returned to Mrs Mulhall at school as quickly as possible. The actual date for the vaccination has not yet been given but it is important that we have the paperwork in place as soon as we can. We will advise you of the date as soon as the authorities pass this to us.
If you have any queries about this vaccination, please do not hesitate to contact Mrs Mulhall.
Thank you as always for your support.