Rugby Success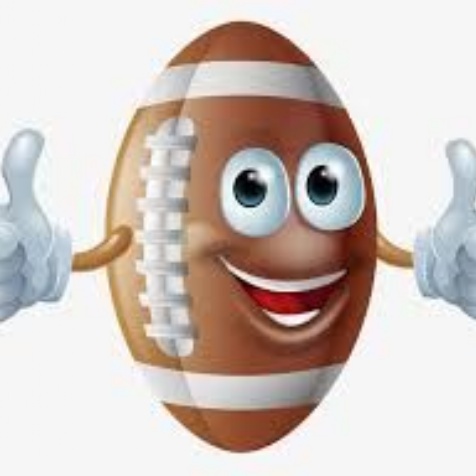 Huge congratulations to the U12 members of Macclesfield Rugby Union Junior FC who made it to the overseas Rugby tour in Spain and whilst there won all their matches! Please see below where Y7 student Luca Sewell tells us about it.
MRUFC BARCELONA TOUR 201
This month Macclesfield under 12's Rugby team flew from Liverpool to Barcelona, Spain to embark on their first overseas Rugby tour. Luca Sewell who is a member of the team, tells us all about it.
"When we landed in Spain we got on a coach and set off to Barcelona's under 12's club. They had two teams, an A and B side. Our first game was against the A team and we beat them 3 tries to 2. We also won second game by 4 tries to 2.
The next day we woke up and got ready for a tournament against two Garryowen teams from Ireland and two other Irish teams. We won every game; 5-0; 5-2, 2-0 and 1-0.
After the tournament there was a barbecue back at the resort with chorizo, chicken, burgers and chips.
The next day we went to Ferrari land in Portaventura. There was the fastest roller coaster in Europe - it travels at 180 km/h and is 367 feet tall! There was also a Ferrari simulator.
On our last day we went to look around Barcelona. One of my favourite things was the massive yachts at a port near the beach.
We had such an amazing few days, bonding as a team, learning new aspects of Rugby and making new friends. Despite all the nose bleeds, bumps and bruises I cant wait for next year!!'
LUCA SEWELL