GCSE Results Day - Guidance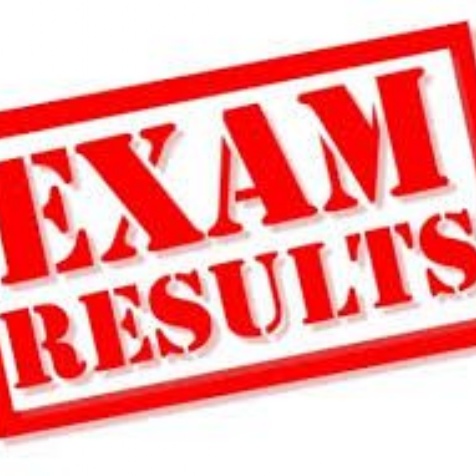 GCSE results are out on Thursday 22nd August 2019
You don't need to do much to prepare for GCSE results day: you've done all the hard work already! Here is a reminder of some useful information for the day.
When are GCSE results out?
This year, GCSE results are out on Thursday 22nd August 2019 in England and Wales.
When should I collect my results?
Buxton Community School students can collect their results from school from 9.30am. Staff will be located in the Sixth Form Study Centre.
If you are not available on the day to attend you can either:
leave a stamped addressed envelope with Mrs Naden in the Exams office. (note- these results are posted out on the day they are issued and not before)
give a letter to someone authorising them to pick them up and leave a copy of the same letter with Mrs Naden
The results not collected will be posted out at a later date (this will be to the address we have on file)
What should I do when I get my results?
Remember that you don't have to open your results with your friends, parents, teachers or anyone else. If you're worried or nervous, you can take them somewhere to open them on your own - but remember that having people who care about you nearby can be a good thing whatever your results.
Read through each line slowly and ensure that you are interpreting the information correctly. It can be tempting to skim-read your results, take the time to read them properly.
Staff will be available in the Sixth Form Study Centre to support you and answer any queries you have regarding your results.
If you are have already applied to study at our Sixth Form and get the results you require, you do not need to anything other than come to the Study Centre on 4th September - further details will follow. If you are still undecided about what you want to do next and have not applied for a place with us than please make sure you talk to someone on results day. It still might be possible to do so if you have the right grades.
Finally, remember to arrange something fun to do after your collect your results. We look forward to seeing you on Thursday!