UK Parliament Make Your Mark Campaign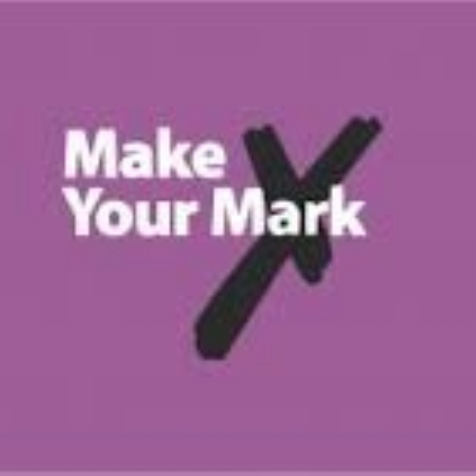 Students from across all year groups took part in the national Make your Mark Campaign to promote youth democracy in school.
Organised by Mr Gort and Mr Sveikutis, who were able assisted by Sixth Formers and the Prefect team, the event gave students the opportunity to discuss and vote on a range of issues, including;
Protecting the environment;
Voting at 16;
Tackling hate crime;
Making the UN convention on child rights statutory law in the UK ;
Welcoming refugee's.
BCS students determined that 'protecting the environment' was by far the most important issue, with a landslide win.
The winning issue, decided on a national level, will be brought up for discussion by the National Youth Parliament in the near future.