Did you miss our Sixth Form Open Evening?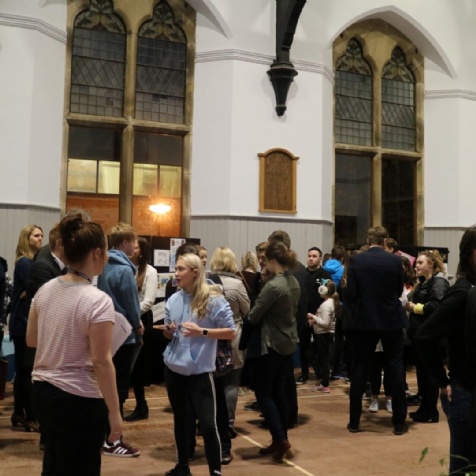 Please contact the School Office on 01298 23122, if you would like to make an appointment to come and visit our school and meet the Sixth Form team.
SIXTH FORM Intake Open Evening
Our Open Evening took place on Thursday 12th October
The evening has received lots of positive praise and feedback from prospective students and their parents. There was a warm, relevant and welcoming presentation from Ms Cruse, Director of Progress, Key Stage 5. The conversations with subject staff were really informative and students who attended had the opportunity to look around the Sixth Form area in school.
Please do not worry if you were unable to attend the evening. We are happy to show prospective students around the school with their parents at any point during the school term. If you would like to visit our school then please use the link 'School Tour' to contact us to make an appointment.