Charity Day £1400 raised!!!!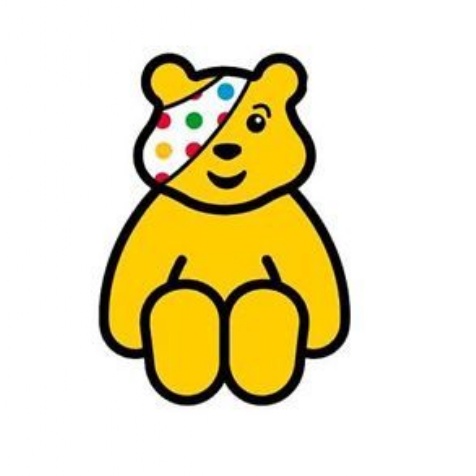 A fabulous day of fundraising at Buxton Community School.
The students and staff have all contributed today to our collections for Children in Need and Rowsley Primary School, a local school which was devastated by the floods last week. Further photographs will follow on Monday showing some of the fun activities which went on throughout the school day and we are thrilled to announce that we have raised in the region of £1400.
Thank you to everyone for the donations for these worthwhile causes!