Emotional support over the Christmas holidays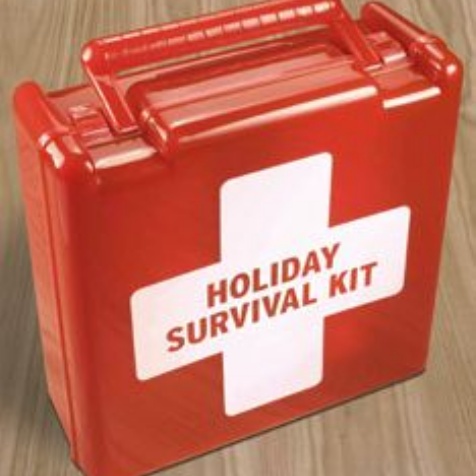 Please read below for information on access to support
The Counselling Service is now closed for the holiday. I will be out of the office until Monday 6th January 2020.
If you need support during the school holidays, please access the school web site in the 'News Section' where useful links to surviving the holidays can be found. Alternatively click on the 'Parent and Carers Box' followed by 'Counselling' and there you will find a list of support agencies that may be able to answer your queries.
Alternatively, if you feel the matter is urgent, contact your GP or A&E .
You may also find www.kooth.com and www.qwell.io useful for on line support for adults and young people.
I will respond to your message on my return.
Debra