Y9 Options Arrangements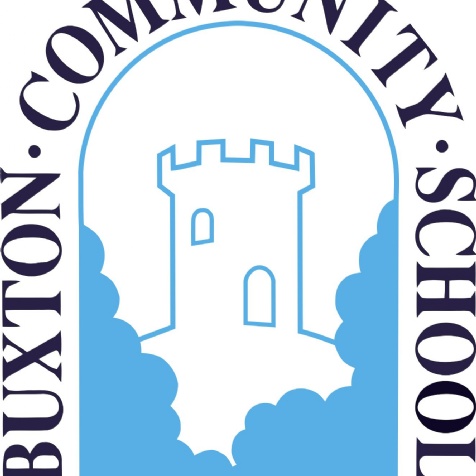 Please see below a message from Mr Yates regarding the re-arranged Y9 options arrangements.
Dear Parent /Carer
We promised we would be in touch about the options process for Y9 students following the postponement of the event after a case of coronavirus in the local community. We know by now that most students have thought carefully about the options they wish to choose and the subjects they wish to study but that as parents you may still have questions or concerns you might wish to discuss. To make sure that you have all the information you might need and have the opportunity to talk with staff in school we are proposing to do things in a different way this year to make sure that we don't delay the process for too long.
We have shared a digital package on the website which can be found under Student Life - Year 9 Options. This consists of the options booklet with all the information on the courses (which all students also received as a hard copy) , a PowerPoint presentation and a supporting film from staff and students who share their views on different subjects (please note that once you click on the link, it will be necessary for your child to log in with their school email address and password).
Mrs Jones leads the options process in school and she will be available all day on the 11th March to discuss by phone or in person the options process with you. If you would like to speak with her you can either call Sandi Flint on 01298 212161 to book a slot. If you would like to speak with a subject specialist, all teams will be available between 3.30 and 5pm on Wednesday 11th to take calls or visits in person if you prefer – again please call Sandi Flint on the above number. Those subjects who only teach at Key Stage 4 will be gathered together in the LRC from 3.30 until 5pm.
In the meantime, students have had a series of presentations in school to help them feel fully informed about the choices they are being asked to make. If you are unable to talk with us during these specified times and still have questions or comments, please contact the School Office to discuss an alternative time for a phone appointment.
Students will choose their subjects through an in school online system on Monday 16th or Tuesday 17th March.
Thank you for your ongoing support at this time, we are confident that our students will be able to make the right choices for the right reasons and secure some really positive options for their studies at Key Stage 4.
Craig Yates - Headteacher