Next lock down cookery challenge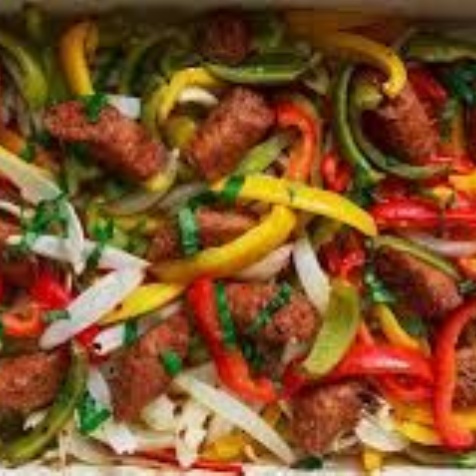 See below for the next set of challenges.
Dear Parents/Carers and Students
We have so enjoyed seeing all the pictures of the dishes you have been creating using our basic lock down ingredients! You have all been amazing and we have tried to respond to all of you asap. Please keep emailing your pictures. We are very impressed by all your skills.
The next 3 weeks are..... drum roll please!!
Sausages - they can be meat or veggie or you could use chorizo/salami. Your recipe can be sweet or savoury.
Rice - any sort (will excuse a packet), sweet or savoury.
Eggs - again sweet or savoury.
Be creative, be kind and stay safe!
We miss you very much!
Miss Eds, Mrs Cornwell, Mrs Stafford and Mrs Lowe