Lockdown cookery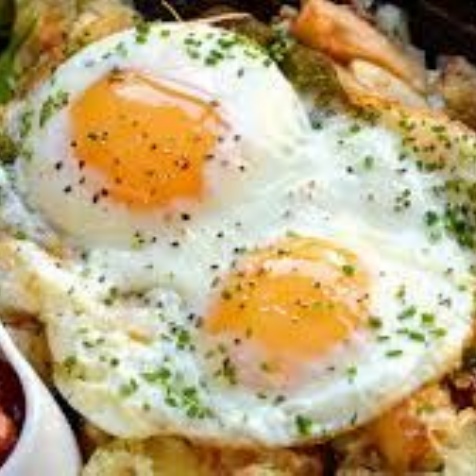 Lockdown cookery extra info
Dear Parent/Carer and Student
Hope you are all keeping safe and well.
Many thanks for all the fantastic pictures and emails telling me all about your dishes and cooking for the lock down challenge. The food you have made has been truly inspiring and I am really impressed by the high standards you have set yourselves! As a reminder the themes for the next few weeks are:
18th May: sausages
25th May: Eggs
1st June: Rice
Remember your dishes can be sweet or savoury (well, maybe not the sausages!)
Leith's (a famous cookery school in London) are offering a 6 week taster course for teens but it is rather expensive at £195. However, they do a taster session for £9.95 which might make a nice treat or present.
Delia Smith also operates an online cooking course for FREE! This is split into 5 "terms" covering bread, eggs, pastry, rice and pasta, all recipes and videos can be accessed online at no cost.
Now it doesn't look as if we will be able to go on holiday for a while. So along with the cooking challenges I have been researching ways that you can explore and find out more about other cultures and cuisines from around the world. I would like you to email me a post card from your travels telling me what you have learnt about your destination. You might even feel inspired to cook a dish from that area.
Here are 3 to start:
Italy - watch how to make fresh pasta and learn how to cook traditional dishes by logging on to pastagrannies.com
Mauritius - enjoy a taste of the tropics! Tour a local food market and watch the fishermen at work on Saltresorts.com
Oregon USA - take a road trip via Travel Oregon's You Tube channel. Try the Great Umpqua Food Trail or the North Coast Food Trail
Some other ideas for food related activities could include making your own apron. From September these will be compulsory in all food lessons. We have heard a lot about PPE and this is your PPE in the kitchen and will help to keep us safe. Please try to make or buy and apron before September, preferably one that can be washed at home after each use.
There are also some good TV shows on at the moment:
Tuesday 19th May Channel 4, a good introduction to Hospitality and Catering, A Very British Hotel
Fri 22nd May BBC2, Rick Stein, a road to Mexico, you could also send me a post card from here
I hope this will give you plenty to do. Stay safe and well, we are missing all of you very much.
Remember to send me your work by email to Hedwards@buxton.derbyshire.sch.uk
Take care
Miss Edwards, Mrs Cornwell, Mrs Stafford and Mrs Lowe