Lockdown cookery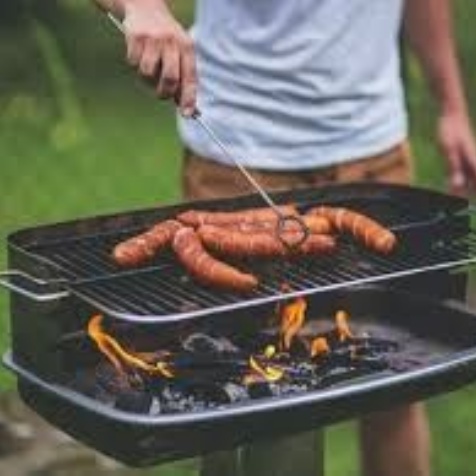 Please see below further challenges from Miss Edwards
Dear Parents/Carers and Students
I hope you all enjoyed a nice break in the lovely weather over half term!
As usual the standard of the dishes you have been sending pictures of has been fantastic and I am so pleased it is helping you pass the time and stay active.
The cooking challenges for the next half term are:
8th June: Make a dish using a tin from the cupboard, e.g. Tuna, chickpeas, beans, sweetcorn etc.
15th June: Tomatoes, fresh or tinned, even tomato puree.
22nd June: Chocolate.
29th June: Herbs and spices, fresh or dried, sweet or savoury. E.g. Cinnamon buns, pizza with oregano, curry etc.
6th July: Vegetarian or Vegan dish.
13th July: Dish suitable for a BBQ or picnic.
20th July: Free Choice!
Below are some homework challenges to download, where you can pick the level of your challenge, I don't expect you to do them all!
I am looking forward to seeing you all soon and hope that you will continue to email me your pictures and updates. You can also send them to Mrs Cornwell! Gcornwell@buxton.derbyshire.sch.uk
Take care
Miss Edwards