Derbyshire Mindfulness Project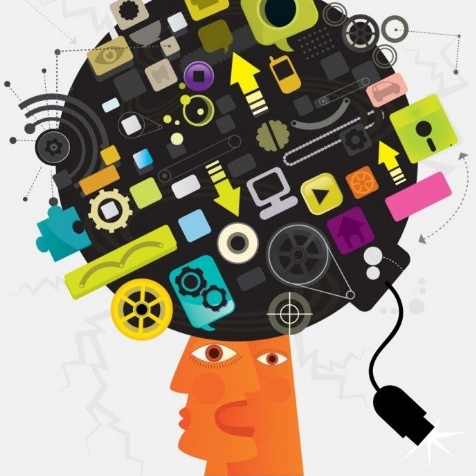 We have very exciting news!
We are taking part in the Derbyshire Mindfulness Research Project.
This project is being funded by North Derbyshire, Hardwick and Southern Derbyshire Central Commissioning Groups (CCG).
Derbyshire Educational Psychology Service are working with the Mindful Attention Programme (MAP) to deliver Mindfulness in schools.
This means that children in years 5 to 8 will access the Mindful Attention Programme (MAP) in class.
The Mindful Attention Programme involves 45 minute sessions once a week for 9 weeks.
There are also some short daily practices (3-5 minutes) in school.
There are also some activities you can do at home with your child to help them to practice their Mindfulness and for you to support them with this, these activities can also help you to gain understanding of Mindfulness for yourself.
For the research project questionnaires will be used before and after the MAP programme to see how Mindfulness has had an impact on wellbeing, resilience and academic progress.
We are all very excited to learn these new skills!
Click here for more information on the project.