Congratulations on your GCSE results!!!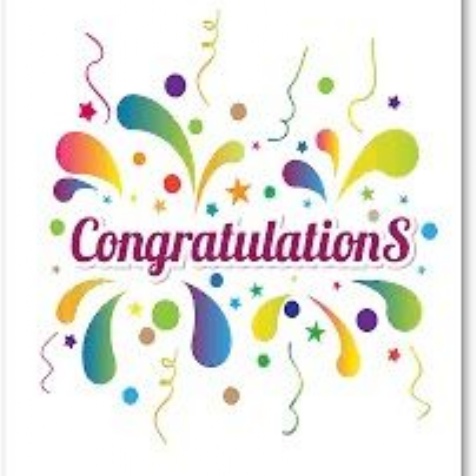 Hardworking Y11 students should be very proud of themselves.
It was a real pleasure to see so many of our Y11 students in school on results day (in carefully scheduled and socially distanced groups) to receive the grades they have earned and deserve. Please do not let anyone tell you that they have not worked hard for these grades or been given an easy ride. Our staff have been rigorous in awarding the grades that they feel reflect the work each students has done through their studies at BCS. I am so proud of how they have coped so brilliantly with the uncertainty of the last few months and especially the last week and the discussions about how their final grades would be awarded. Each student should be really proud of what they have achieved and should not let anyone take that away from them. This years grades are worth every bit as much as any other year.
The grades received have been impressive, this group of students have performed really well throughout their time at BCS and this has been reflected in their performance this year. The vast majority of the students have been able to take up offers for places at our Sixth Form, college places, apprenticeships or other exciting opportunities. They are where they want to be and doing what they want to do because of their hard work and commitment to their studies We will continue to support those who still need our help in deciding the best way forward.
As I said to the Y13 students and parents last week, please do not let Covid and the strange circumstances we find ourselves in take away from what your children and our students have achieved. They have learned and grown so much over their time at BCS. We have loved them being part of the school and they have contributed as much as they have gained. We are looking forward to seeing lots of them again as part of the Sixth Form and wish the other the best of luck.
Craig Yates - Headteacher