Remembrance Day Assembly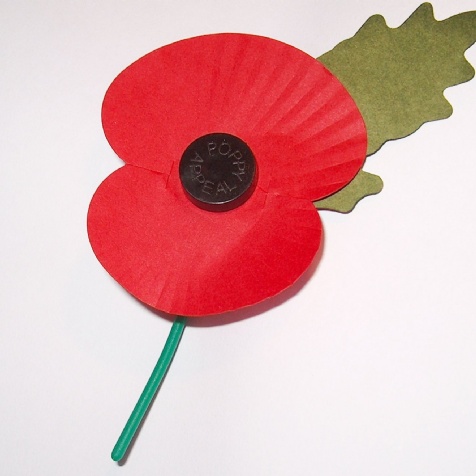 Remembering the fallen at our moving Remembrance Day Assembly
Staff, students and guests marked their respect for all those who have given and continue to give their lives in war, with the annual Remembrance Assembly. The service included; a presentation from Deputy Head, Mrs Sam Jones, entitled 'What are we remembering', readings from the Head Boy and Girl (Jacob Hodgson and Aalish Atkinson), a mesmerising drama piece from sixth form students Tyler Spencer, Minnie Hibbert and Nina Jurewicz and two amazing songs from the choir accompanied by Mr Carter and Joel Clayton (Year 10) on guitar. Cadets Harry Wood (Year 11), Harri Sleigh (Year 10) and Reece Jordan (Year 10) honoured the old boys of Buxton College by reading out from the Memorial Board, the names of those who gave their lives in World War II and also Scott Gregory Taylor who lost his life in Afghanistan in 2010. Sixth formers Nigella Beswick, Ruth Winkless and Jacob Whittaker did a magnificent job with the Last Post and Reveille. After a minutes silence throughout the school to honour those who have lost their lives, those present in the service gave a minutes round of applause for all active Service Personnel.
Refreshments were served, giving an ideal opportunity for staff and students to chat with visitors who included; school governors, Mayor Matthew Stone, several 'old boys' of the school, retired teachers and representatives of The Inner Wheel, The Rotary Club and the PTA.
We are very keen to reinforce to students the significance of Remembrance Day and their responsibility to pass this on to the next generation.