World Book Day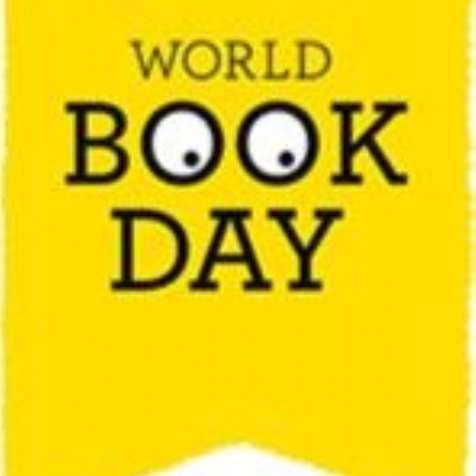 Students delve deep in to their imaginations to produce some brilliant short stories for World Book Day.
Buxton Community School was proud to promote World Book Day on the 4th March - even though students have been learning from home, Key Stage 3 students were all given the opportunity to produce their own short story for entry in the short story writing competition. Much of the work done in remote English lessons over the last couple of weeks has focussed on developing the reading skills and habits of students.
All students from KS3-KS5 also had a fun World Book Day quiz as part of their tutor times last week.
272 people voted in our World Book Day Writing Competition and I am pleased to announce the results are as follows:
1st - "The Great Escape!" by Luke Crispin
2nd - "Maze of Mirrors" by Felicity Webb
3rd - "The Cake Island" by Zoe Wakelin
4th - "The Smallest Escape" by Katlego Sekanka
Many thanks to all who contributed and huge thanks to Mrs Gardner for organising the competition.
Mr Buckley - Head of English