Update re facemasks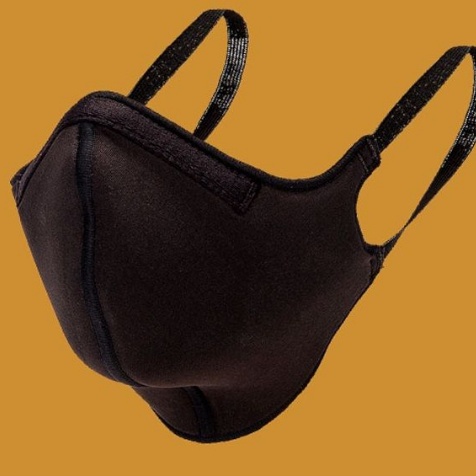 This information was emailed out to parents/carers on the 14th April.
Dear Parent/Carer
This is a quick update to confirm that over the Easter break, the government has confirmed that students should continue to wear face coverings in classrooms and other communal spaces in school as an additional protective measure. Please make sure you continue to send your child to school with suitable covering when school re-opens on Monday 19th April.
They have also updated guidance to explain that they expect that face coverings will no longer be required to be worn in classrooms, or by students in other communal areas, at Step 3 of the roadmap, which will be no earlier than Monday 17 May.
In the meantime, thank you for your ongoing support with this. The level of co-operation has been really strong and it means students and staff can continue to feel more confident. I would also emphasise that as we explained in our previous letter, it is really important that your child carry out a home test on Sunday evening or Monday morning before they return to school.
Take care
Craig Yates - Headteacher