Heart felt congratulations to former student on her Olympic selection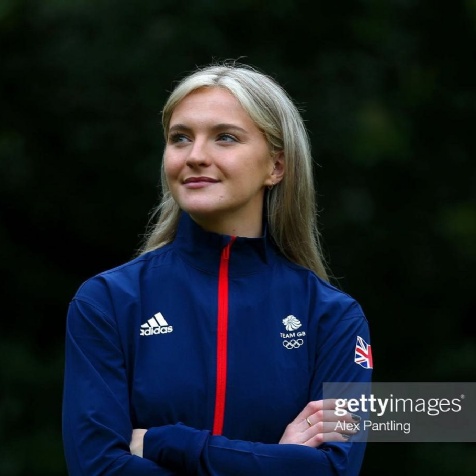 A dream come true for Abbie Wood
Mr Yates and the staff at BCS would like to say a huge congratulations to former student Abbie Wood who has been selected to be part of the Great Britain swimming team at the forthcoming Olympics in Tokyo.
Abbie began her swimming career whilst she was a student here with us and we have followed her path with great interest. She has obviously trained tirelessly but always remained a hard working and sunny student.
We are so pleased for her and so proud. We would like to take this opportunity to wish Abbie and the whole of the team the very best of luck. We will be watching and cheering them on!