Update from Mr Yates - 29.11.2021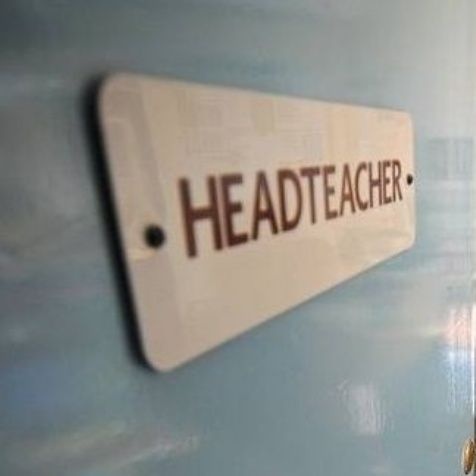 The following information has been emailed to parents/carers
Dear Parents/Carers
On Saturday 27 November, the Prime Minister announced new temporary measures following the emergence of the Omicron variant of COVID-19 in the UK.
The new measures will be introduced as a precaution to slow down the spread of the variant while we gather more information. The government will continue to keep this under review as the situation develops.
The DfE have stipulated, following the PM's announcement on Saturday, that face coverings should be worn in communal areas in all schools by staff, visitors and students in year 7 and above, unless they are exempt.
I ask therefore for your support in helping us to enforce the reintroduction of face coverings in school. Please could all students, other than those who are exempt, be reminded and helped to bring a clean and suitable face covering to school each day from Tuesday 30 November 2021. We would like to update our information about exempt students. Please contact the pastoral manager by email to share where your child may be exempt or send them with a letter tomorrow. They will be provided with a discreet white lapel badge to show staff they are exempt when moving about the building.
Communal areas at BCS include corridors and indoor spaces used by students moving between lessons and at break/lunchtime when inside the building. This does not include in classrooms during lessons at the moment, but if any student or member of staff would prefer to wear a face covering during a lesson, they may do so.
Students (in year 7 or above) should also wear face coverings on public and dedicated school transport unless they are exempt.
Thank you as always for your support.
Take care
Craig Yates - Headteacher