Y7 Camp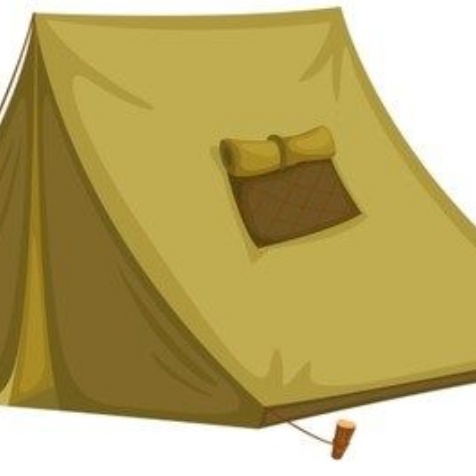 Please see below for full details of our Y7 camp
Dear Parent/Carer
We are organising a 3-day camp for our Year 7 Students which will take place during the week beginning Monday 20th June 2022.
The camp will be based at the Thornbridge Activity Centre near Bakewell and will include activities such as mountain biking, caving, high ropes, canoeing and team challenges. All of these activities will be organised and led by qualified and experienced tutors from the Activity Centre, with our staff there in assistance.
The cost of the camp is £150, which includes all transport, food, tent accommodation, and all instruction. We will also provide waterproofs and boots for use at the camp. As we will be running two camps during the week, there will be 90 places available
If you would like your child to be included, please return the attached slip to the key stage 3 pastoral office by Thursday 27th January 2022 by 1130. We will open parent pay for this trip on Wednesday 2nd February at 1430. A non-refundable deposit of £50.00 will be required. Should we exceed the 90-place limit then all the student's names will be placed into a hat and we will draw out the 90 places, this is the fairest way as it ensures all parents are given the opportunity to declare an interest for their child(ren) rather than on a first come first served basis.
The remaining payments should be made by instalments as follows: -
£50.00 by Monday 7th March.
£50.00 by Wednesday 27th April
We look forward to a very exciting and enjoyable camp. After Easter we shall arrange a meeting where we will be able to talk to you in more detail about the camp. In the meantime if you have any questions about payments and funding, please do not hesitate to contact usl.
Yours faithfully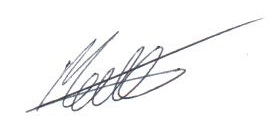 Mr C Holman Mr M Lomas
Director of Progress Year 7 Year 7 camp co-ordinater
TERMS & CONDITIONS
Year 7 Camp 2022 - 20.06.2022 to 24.06.2022
Please note that should you withdraw your child from the above trip, and the place cannot be filled, you will still be responsible for the costs set out below.
| | |
| --- | --- |
| NOTICE PERIOD | PENALTY |
| INITIAL DEPOSIT | NON REFUNDABLE |
| 70 DAYS OR MORE BEFORE DEPARTURE - | LOSS OF ALL SCHEDULED DEPOSITS + ANY SUPPLIER COSTS ALREADY INCURRED (EG. FLIGHT TICKETS, THEATRE TICKETS ETC) |
| 69 – 30 DAYS BEFORE DEPARTURE – | 70% OF TRIP COST - £105 |
| 29 -0 DAYS BEFORE DEPARTURE – | 100% OF TRIP COST - £150 |
--------------------------------------------------------------------------------------------------------------------------------------------------------------------------------------------------------------
I consent to my child:
Name (block capitals) …………………………………………………….. of form……………
attending the trip to Thornbridge Outdoor Centre. I have read, understood and comply with the terms and conditions outlined above.
Signed ……………………....................................................................... date........................