Changes re the wearing of face coverings in school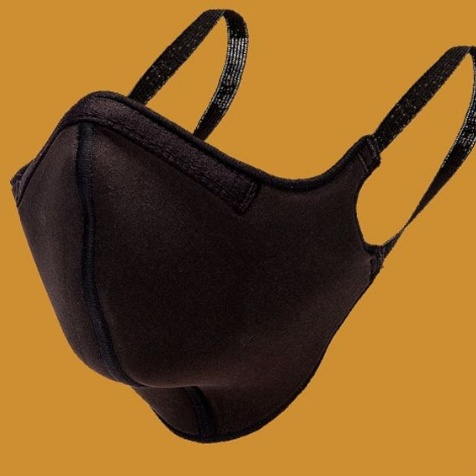 The following information has been emailed out to all parents/carers
Dear Parent/Carer
In line with the changes in national regulations and following a careful review of known cases within school, from Thursday 26th January students will no longer be required to wear face coverings anywhere in school. Any students who wish to continue wearing face coverings are more than welcome to do so.
We will continue to review the situation along with the DfE and in line with national guidance.
Thank you as always for your support.
Kind regards
Craig Yates - Headteacher