United Kingdom Mathematics Trust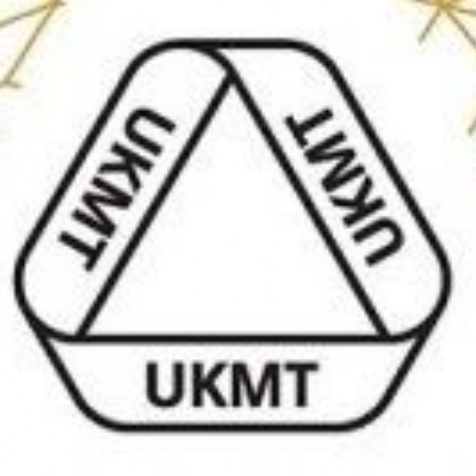 Junior Mathematical Challenge 2022
Last month over 100 students from Years 7 and 8 entered the UKMT Junior Maths Challenge and the results are in!
Bronze awards 32
Silver awards 17
Gold awards 4
To top it off, Erin Grindey in Year 7 has automatically qualified for the Junior Kangaroo next month, an achievement she should be very proud of!
And finally, in a BCS first, James Higgins in Year 7 has beaten tens of thousands from across the country to qualify for the British Maths Olympiad in June. A truly stunning achievement.
Our students at BCS make us proud every day, and achievements such as these are just some of many examples of their enthusiasm and determination. Well done all!