BCS art students impress the Royal Society of British Artists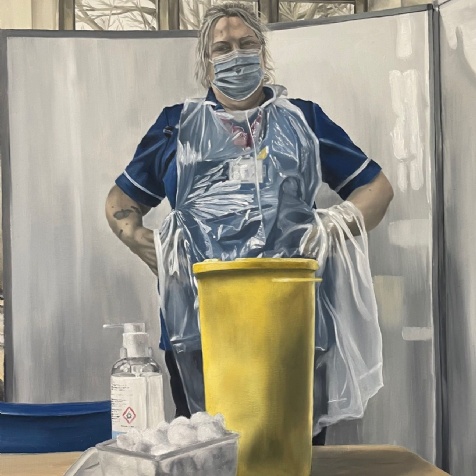 Incredible kudos for the BCS art department!
Out of twenty pieces selected from across the country by the Royal Society of British Artists to be exhibited in London, two of these are from Buxton Community School students.
We cannot stress enough what a huge achievement this is and this just goes to underline the incredible work done by our art department. We are so, so proud of our students and would like to give huge congratulations to Milly Critchlow and Nell Darley for reaching these dizzy heights!
Please follow the link below for information about the exhibition. Milly's piece (right) is entitled The Heroes Amongst Us and Nell's (below) is called Abel - where is home?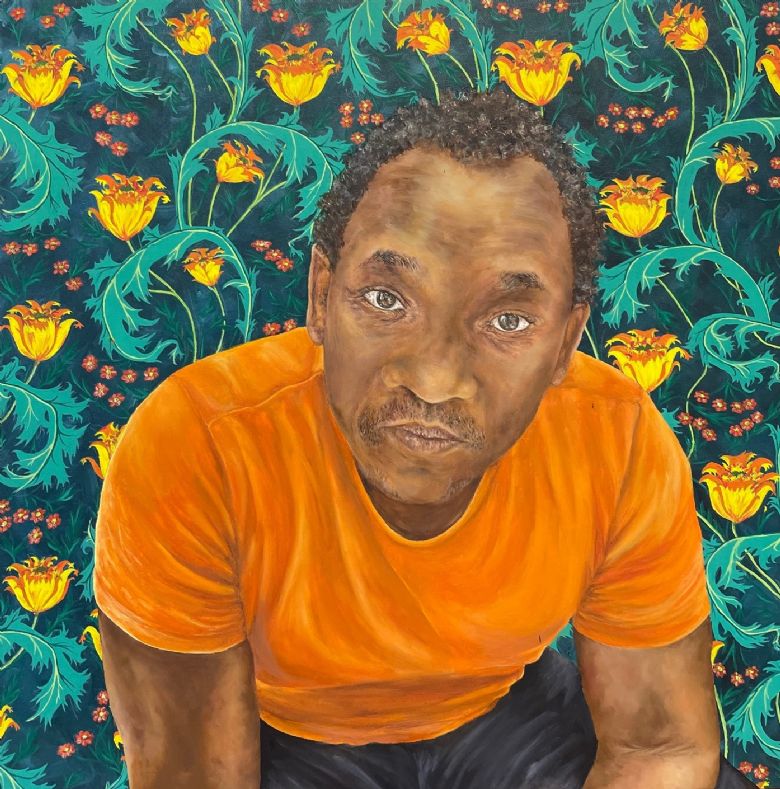 https://theartssociety.org/arts-news-features/arts-society-rba-star-students-2022-23
The Arts Society & RBA Star Students 2022-23

The Arts Society & RBA Star Students competition encourages aspiring young artists who are identified by The Arts Society's local Societies and whose artworks are entered for it. The RBA then selects the very best pieces for exhibition in London.

theartssociety.org