Hairspray the musical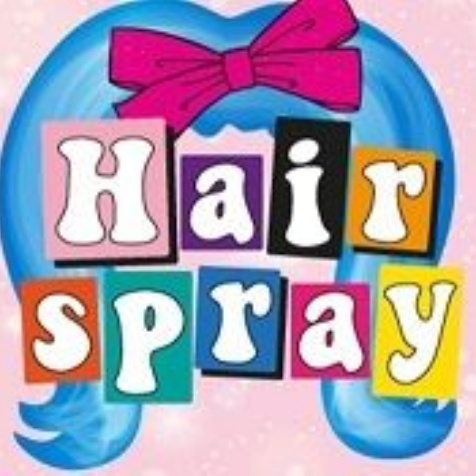 Y9 students to visit Buxton Arts Centre
Dear Parent/Carer
We are delighted to be able to take our Year 9 students to Buxton Arts Centre to see the film version of the stage musical 'Hairspray'. This is part of our personal development programme. We are conscious that Year 9 missed out on several social development opportunities because of Covid restrictions, so we're pleased that we have this opportunity. The musical addresses issues of stereotypes and the importance of tolerance and diversity. It's also important for young people to learn how to conduct themselves in an arts venue.
Year 9 will be off timetable on the morning of Thursday, March 30th. We will ask student to meet us at the Arts Centre: final timings will be confirmed nearer the time. Students who need to arrive at school first will be escorted down to the Pavilion Arts Centre. All students will then be escorted back to school for lunchtime.
To cover the cost of the visit we are asking for a donation of £5 per student. Payment and consent can be made via Parentpay. This is a voluntary donation; however, the trip may be cancelled if we do not receive enough to cover the cost of the event. If you have difficulties making the payment, please contact Mrs Mulhall (Trips Coordinator) directly on 01298 212155 or email to anne.mulhall@buxton.derbyshire.sch.uk.
Yours sincerely
Mrs G Ashworth - Assistant Head