Dangers of open water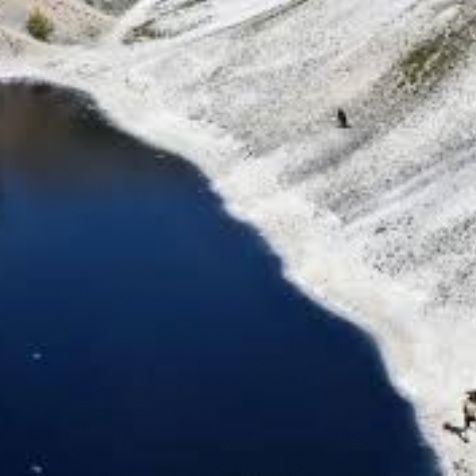 Parents/Carers please take a few minutes to watch the following Youtube clip with your child(ren)
Derbyshire Fire & Rescue Service have launched a hard-hitting water safety video called 'Thando's Story', told in the words of Mr and Mrs Ndlovu who lost their much-loved son Thando in July 2021.
Thando's Story aims to encourage parents, carers and guardians to speak to their children about the dangers of open water, and directly warn young people in the hope that Thando's death will leave a legacy that will prevent future water deaths.
This is such an important message and one that ahead of the end of term holiday and warmer weather is particularly important.