Award and Prize Winners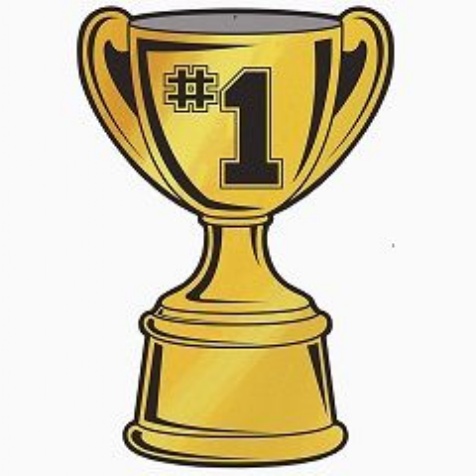 In lieu of cancelled Presentation Evening
As you are aware it was necessary for us to cancel our Presentation Evening in December due to the very poor weather conditions.
For those of you who aren't certain what Presentation Evening is, it is a celebration when GCSE and A Level Certificates are given out as well as prizes for the previous academic year (in this case 2016-17), to those students in all key stages who have been awarded a special prize. For a full list of prize winners, please download the programme below.
Unfortunately, we have been unable to rearrange the evening due to the Pavilion Gardens Marquee being closed after Christmas but the Octagon not being available until Spring at the earliest. The students will therefore receive their prizes in a range of special year group assemblies; Year 8 – 23rd January, Y9 – 25th January, Y10 – 26th January, Y11 – 24th January and sixth form – 12th February. If you received a letter before 14th December notifying you that your child was a prize winner, please look out for them bringing home a trophy/shield/certificate and/or voucher on the aforementioned day. Shields and cups are kept by the winner until you receive a letter asking you to return it to school.
Next year we plan to have the Presentation Evening following October half term when hopefully snow will not be an issue!
If you have any queries regarding this, please do not hesitate to contact Sandi Flint.
Kind regards
Craig Yates