Y7 Student Earns her Blackbelt in Chinese Kickboxing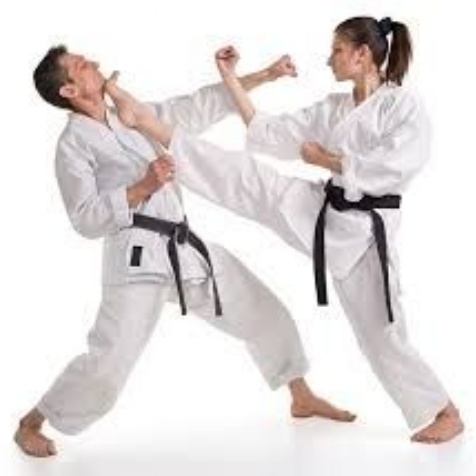 Huge congratulations to Y7 student Yasmin Graf, who has been training extremely hard for her Blackbelt grading in Chinese Kickboxing. The actual grading involves between 3 to 6 hours of physical and mental exertion (dependant on age) in front of a panel of 4 senior instructors, followed by "King of the Ring" - fighting full contact with everyone who is being graded with you.
Yasmin successfully earned her Blackbelt and the feedback from a member of the panel was that she was one of the best grading and absolutely brilliant, although a bit scary for her age!!