Farewell to Mrs Shirley Blood after 33 years!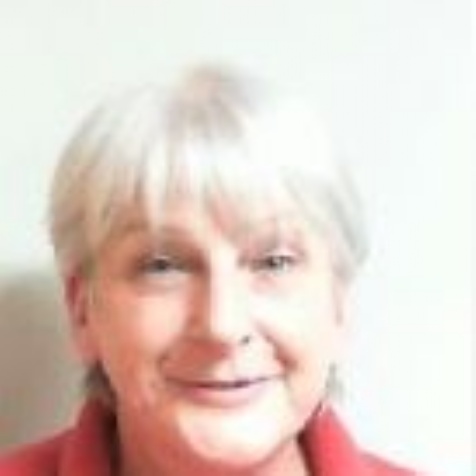 Our longest serving Catering Assistant - Mrs Shirley Blood retired today after three decades of service at our school.
Mrs Shirley Blood has worked as part of our catering team for 33 years and during that time has prepared school meals for a generation of students, their parents before them as well as feeding our hungry staff over three decades. On the basis that on average Shirley has helped prepare 500 meals per day, this equates to over 3.2 million meals during her 33 year service.
We would all like to wish Shirley a long and happy retirement and thank her for all her hard work, support and delicious food!