Parliamentary Review 2016/17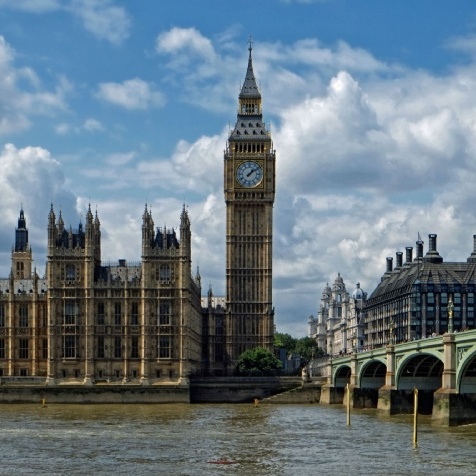 I am very pleased to announce that Buxton Community School has been selected to appear in the 2016/17 edition of The Parliamentary Review. Established by former minister The Rt. Hon David Curry shortly after the 2010 general election, The Parliamentary Review's September release has become a key fixture in the political calendar.
Buxton Community School features alongside The Prime Minister, Theresa May, and a small number of select schools in the Secondary Education Midlands & East of England edition. The main aim of The Parlimentary Review is to showcase best practice as a learning tool to the public and private sector, with this edition aimed particularly at leading policymakers and executives within Secondary Education.
The document is sent out to tens of thousands of leading policymakers. The articles in The Parliamentary Review act as both a blueprint for success and a template for reform.
Craig Yates
Headteacher
Please click on the link to see the full booklet.