Sixth form students take part in the town's Centennial Celebrations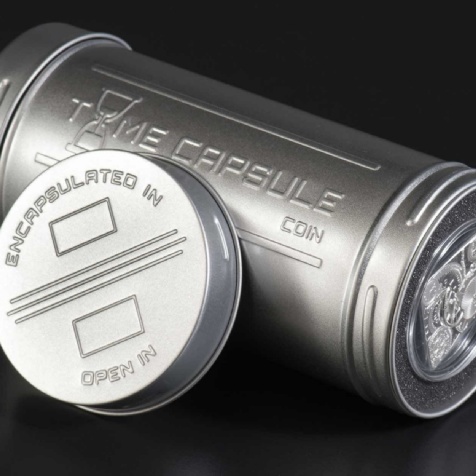 Mr Buckley reports that the Sixth form Literature students were amazing when he took them to the Commemorative Garden in Buxton as part of the town's WW1 Centennial celebrations.
As part of the of project, they'd all written an individual piece to go in to a time capsule that has been buried in the Remembrance Garden at Sparrow Park. Two of the students (Joe Torkington and Nina Jurewicz) each read a poem at the service.
It's lovely to think that the work of our students will be dug up and read in another 100 years time!
Read the article about this event in the town's Pure magazine by following this link - http://flickread.com/edition/html/5ab8b8f6487f0#15