Successful Open Evening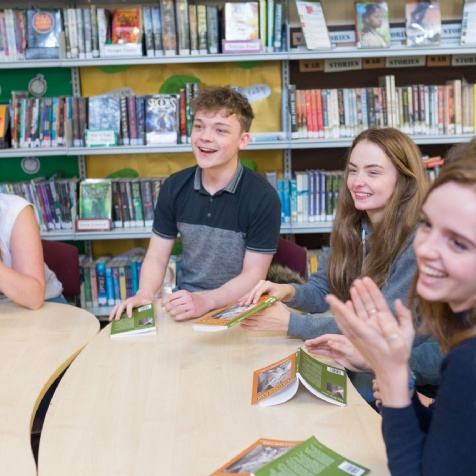 We held our annual Open Evening event for prospective Year 7 students and school was extremely busy with lots of young people who came along with their parents to look around our school. The evening was packed full of activities these were really well received by all who attended.
If you were unable to come along on Thursday and want to book an appointment for a visit or if you came along to the evening and have now thought of some further questions, please do not hesitate to contact us either via the School Office on 01298 23122 or drop us an email by clicking below and our school staff will respond to you.
Buxton Community School: (Contact)