Staff -v- Y11s Rounders Match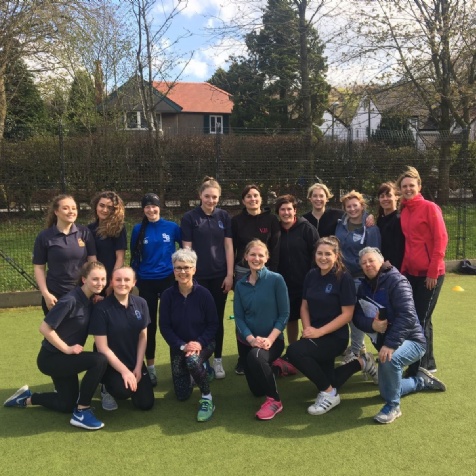 We recently held a tightly contested staff-v-year 11 rounder's match. After a rusty start, the staff got into their flow and kept the Year 11s to a 6 1/2 rounder's total.
The staff continued to battle hard and managed to score 4 1/2 rounders but due to losing some key batters early to catches, they were unable to get their full total of bats in.
A great game was had by all and definitely warrants a re-match!
Well done to the victorious Y11s; Leila Parker-Heath, Aalish Atkinson, Rhiannon Lewis, Sasha Brassington, Ellie Bradshaw, Emily Bradbury and Hannah Tatton.
Thank you to everyone who played and to those who came to support.