Sixth Form News
for other news, Please click on the news items down the left hand side of this page
PSHE 2 - Cooking on a Budget
Follow this link to see some of the lovely food created during PSHE 2 - http://www.buxton.derbyshire.sch.uk/gallery/?pid=8&gcatid=38&albumid=51
MERRY CHRISTMAS
The newly launched Hub (previously the LRC) continues to thrive under the watchful eye of Mr Hutchins.
We are all amazed by this wonderful 6 foot Christmas tree which has been made by Mr Hutchins' Sixth Form elves, entirely out of books!
May your Christmas be merry, bright and full of excellent reading material!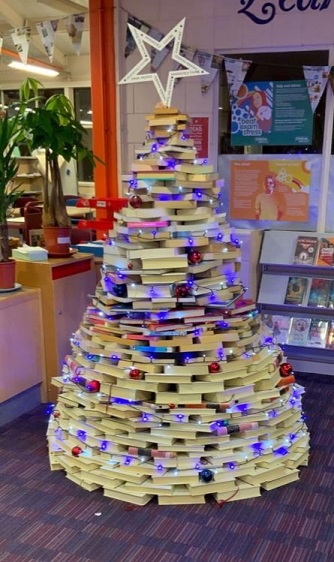 Cruse FC
Ms Cruse proudly pictured with the Y13 students following their 5-a-side competition: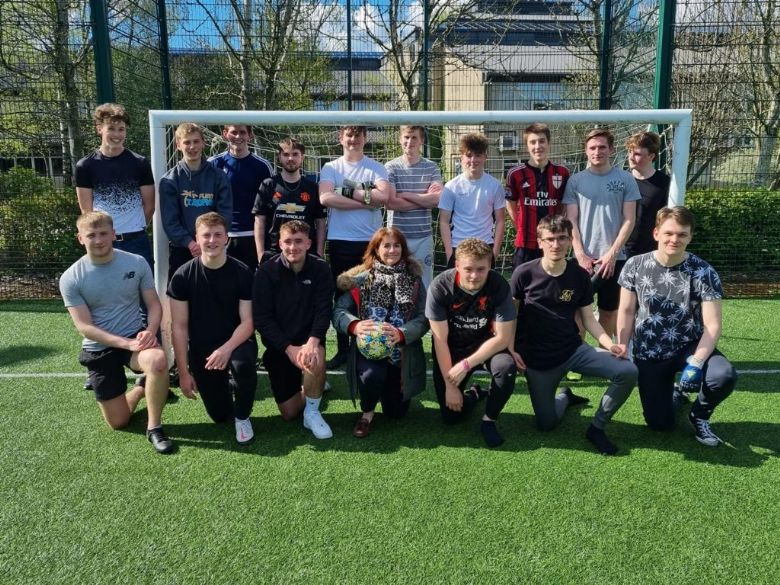 LOCKDOWN SHOUT OUTS!
We have a Shout Out board in our Sixth Form Refectory where staff write positive notes praising students for their work, attitude, achievements etc and students really value this public display of recognition.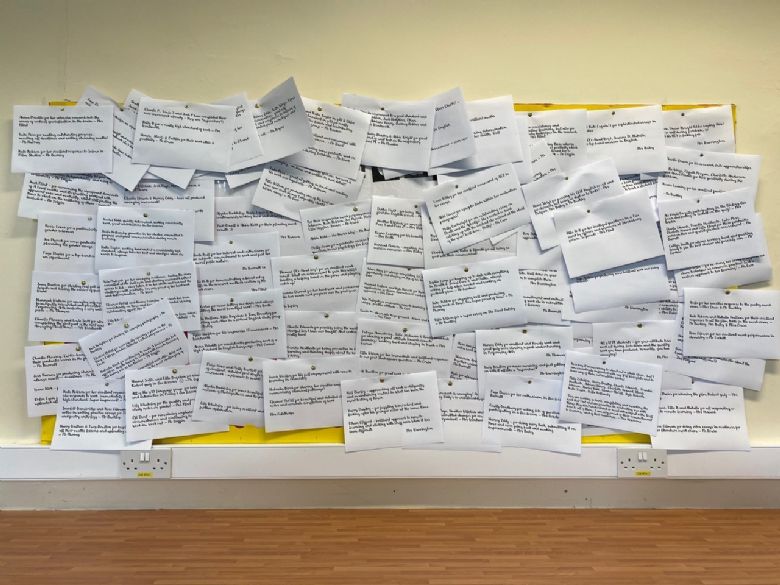 During lockdown, it has been really important to continue this praise as our Sixth Formers have been working hard under quite difficult circumstances and deserve acknowledgement for their endeavours. In Ms Cruse's weekly virtual assemblies, she presents the names of all the students who have been nominated by their teachers for things like using initiative, researching independently, scoring highly in a test, submitting work early, generally being fabulous etc and then puts their names into a random name selector (the wheel of names!) and the winner (one student each from years 12 and 13) wins a £10 Amazon voucher!
Lucky winners so far have been:
Y12
Lataya Armstrong
Kyle Roberts
Harry Dawtry
Hannah Watson
Nicole Johnson
Y13
Harry Walters
Ben Ashmore
Natalie Hallam
Rosie Lower
Curtis Jenner
All the hard work pays off!
News is coming in of the amazing results from some of our ex Sixth Formers. So far we can report:
Jacob Kanins-Holtom gained a First Class Degree in Economics and Management from Oxford University. Jacob's next journey now begins as he starts his graduate job at Goldman Sachs.
Jessica Clark gained a BSc First Class Degree in Marine Biology from Newcastle University.
Leo Dearden and George Wheelan both gained BS (hons) First Class Degrees in Politics from Durham University. Leo is now about to start an MA in Eastern European Policy at UCL.
Will Martin gained a First Class degree in Business from Sheffield Hallam University.
Freya Needham gained a First Class Degree in Archaeology from Sheffield University.
Ella Carter gained a First Class Degree in Geography from Manchester Met and is now off to Leeds to take her Masters.
James Norton gained a First Class degree in Marketing from Liverpool John Moores and has already started a new job!
We wish them all the very best of luck as they begin their next adventures!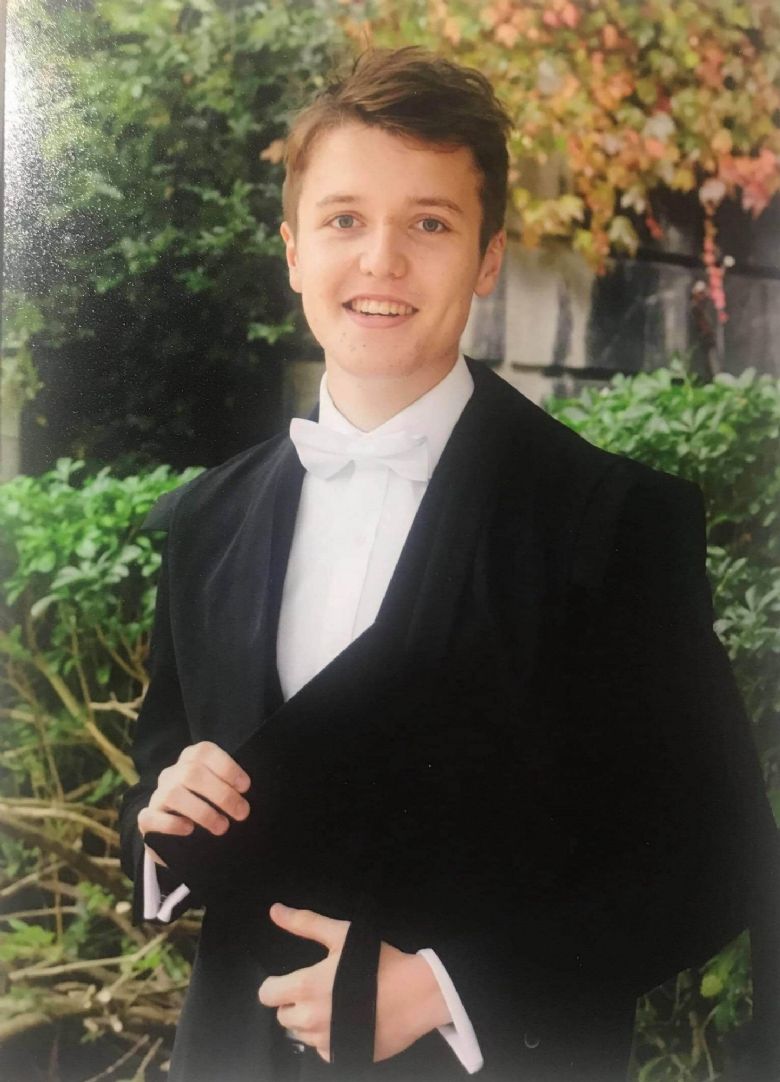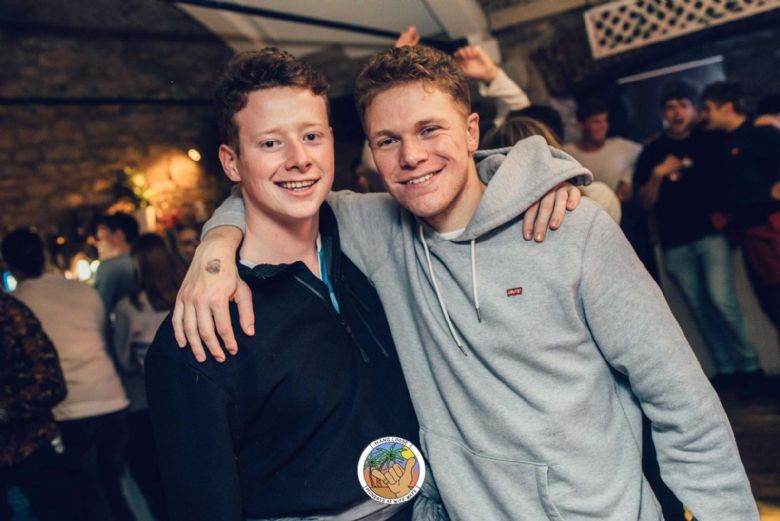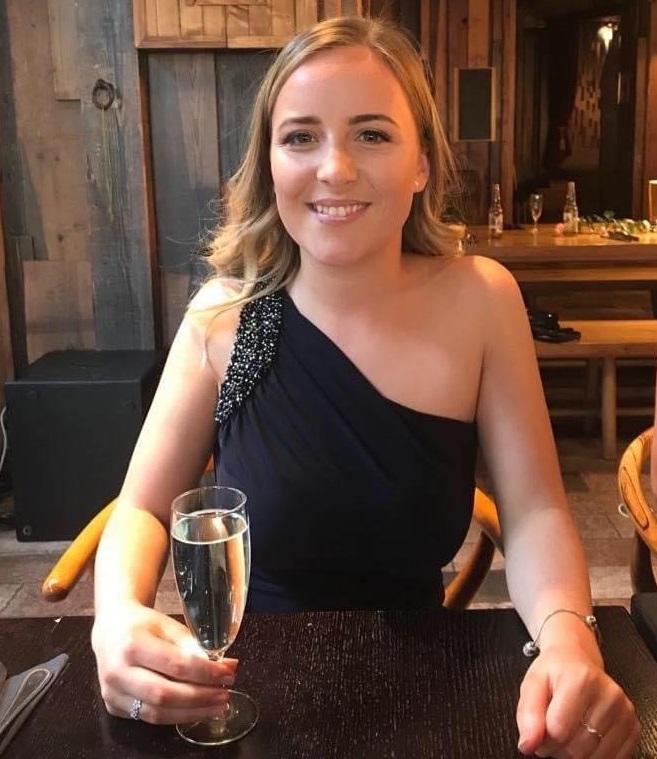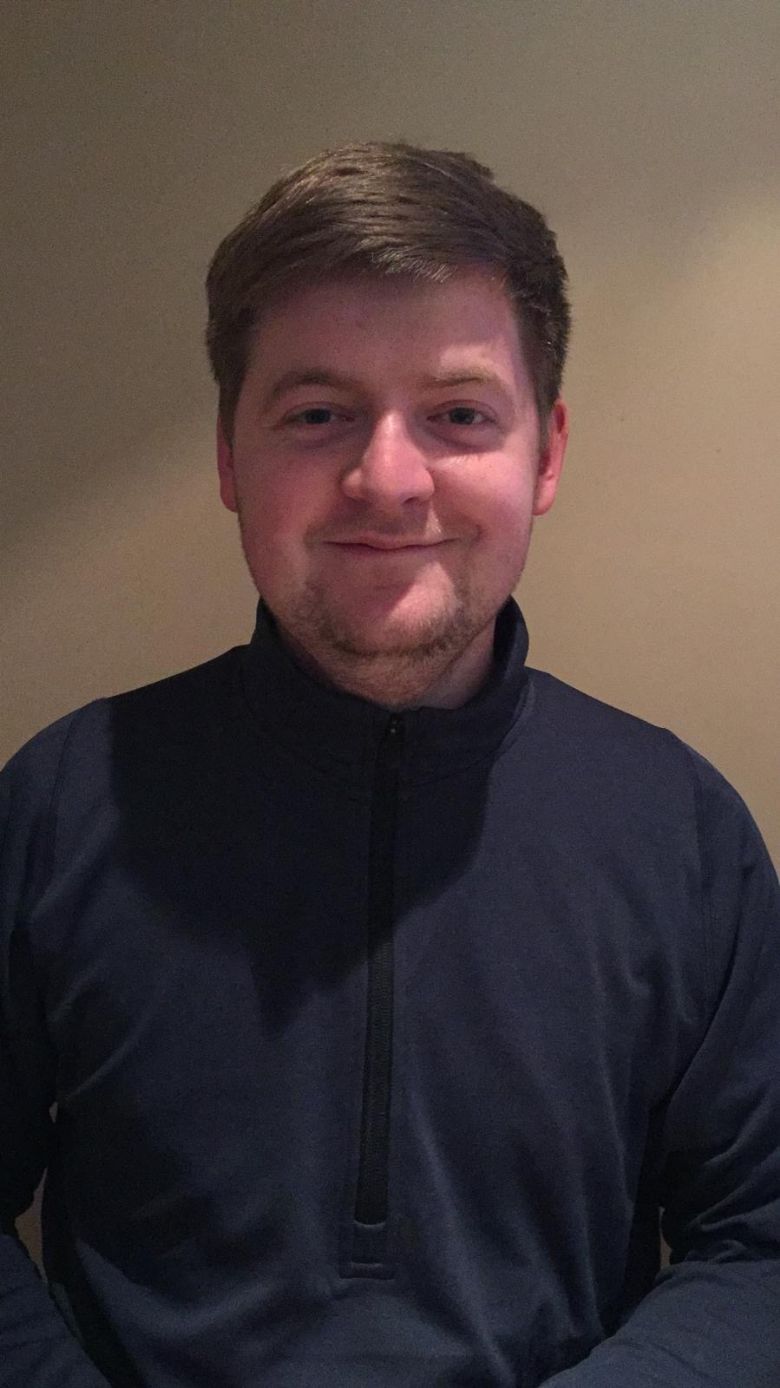 Kai Gilbride has been accepted on a very prestigious degree apprenticeship at Astra Zeneca. He starts in September on a level 5 foundation degree for 3 years but will go on to complete the level 6 which takes a further 2 years. Kai is studying microbiology, and one of his roles will be testing the efficacy of drugs.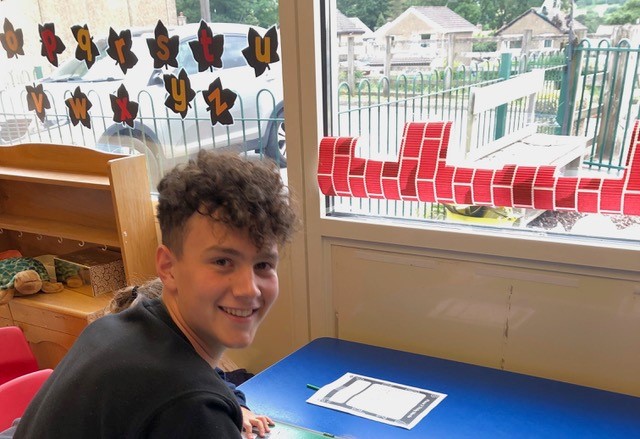 Sophie Briddon has been successful in gaining, and in fact has already started, a pharmacy apprenticeship with Peak Pharmacy.