Junior Public Speaking Competition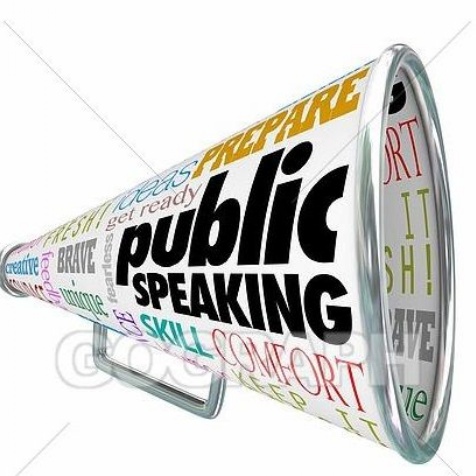 Fairfield Endowed Junior School pull out all the stops.
Organised by Buxton Community School, the Buxton Area Junior Public Speaking Competition took place this month in the beautiful Chatsworth Suite at the Palace Hotel. Pupils from Burbage Primary, Buxton Junior and Fairfield Endowed Junior schools addressed an attentive audience of family and friends on the topic 'Learning happens everywhere, not just in the classroom?'
This event proved once again what talented youngsters we have here in Buxton. Catherine Murray, Transition Co-ordinator at Buxton Community School, praised all the performances - which were outstanding.
The judges; Sarah Kell (Buxton Opera House Director of Programming), Tim Dutton (Senior Learning Advisor at Derbyshire County Council and Robbie Carnegie (Buxton Festival Marketing Manager) had the hugely difficult task of choosing the winners. After much deliberation Fairfield Endowed Junior School were crowned worthy winners.
We would like to thank The Palace Hotel for providing the room which made the evening so special, the junior schools and their wonderful pupils for taking part, family and friends for attending and of course the judges for their unenviable role!