Open Evening - September 20th at 6pm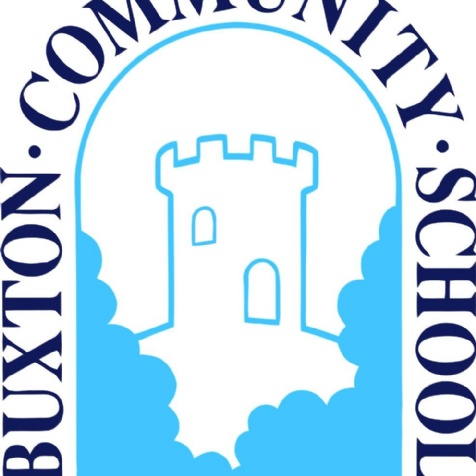 Students in Year 5 & Year 6 and their parents are most welcome to come and see the school at our Open Evening Event!
2019 intake Open Evening
Our Open Evening is on Thursday 20th September 2018.
Our Open Evening gives you and your child an opportunity to look around Buxton Community School and speak to a range of staff about the excellent provision available here. Our next Open Evening will be held on 20th September 2018 starting at 6pm.
We are looking forward to discussing all of our achievements with prospective parents and students. Following the formal presentations, parents and students are invited to visit the different departments and experience various different lessons and workshops.
Our students, staff and senior leaders will be on hand to answer any questions and escort visitors around the school site. There will also be an opportunity to speak to school staff at the end of the evening over refreshments.