BCS U'13 girls secure a brilliant win in the County Cup!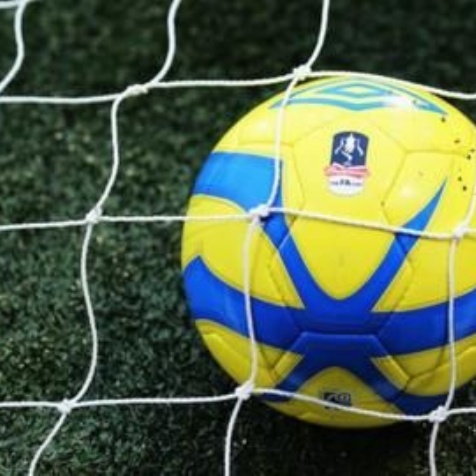 Buxton Community School -v- Lady Manners
The Buxton Community School U13 girls' football team secured a fantastic win against Lady Manners in the second round of the County Cup. Well done to BCS who kept their heads and didn't let their lead slip. Both teams played with determination and good team spirit. The BCS girls came out on top winning 5-0. Well done to all the girls from both schools.