Wreath making a huge success!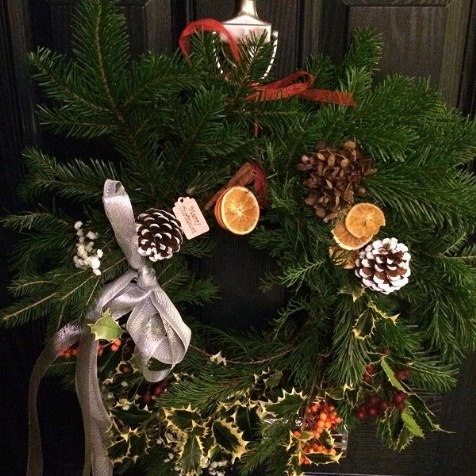 Staff enjoy some festive cheer
After school on Monday 10th December a group of staff took part in a wreath making session. The Business Manager, Mrs McMillan, had learnt the skill by attending a wreath making workshop and passed on her knowledge during this really enjoyable session. A plethora of moss, holly, ferns and foliage of all kinds had been collected by the group and this was transformed into the beautiful wreaths below. These are now proudly on display in homes, on doors and on loved ones gravestones. Big thanks to Mrs McMillan for running the session.