End of term arrangements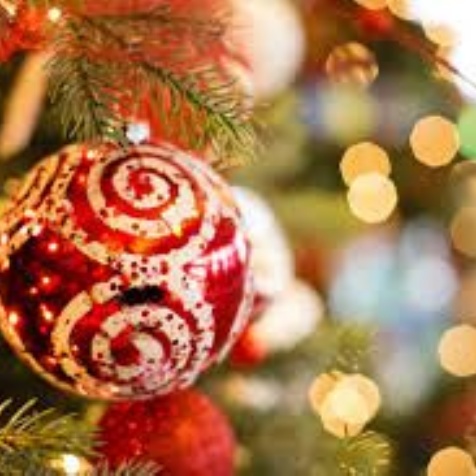 Please see last day finishing times below.
Dear Parents/Carers
It seems unbelievable that we are approaching the end of term! I will write to you in more detail early in the New Year but wanted to contact you now with details for the last few days of term.
As you know, teaching time is a valuable resource and we will be delivering meaningful lessons all the way through to the end of term. Please make sure that your child attends every day as teachers will be covering important content in every subject.
Thursday, 20th December is a Dress Your Best and Christmas Jumper Day in aid of Save the Children.
We will be celebrating with the students on Friday, 21st December and to facilitate this there are slightly earlier finish times. They vary slightly by year so please check them carefully.
Y11 students have worked very hard on their mock examinations and have their last one on the morning of the 21st. We will release Y11 after their morning exam and wish them a restful Christmas. Results of their mock examinations will be released on the 17th of January when we take them through the experience of a results day to help prepare them for summer 2019.
Years 7-10 will finish at 1.45pm with sixth form finishing slightly later at approximately 2pm.
If your child needs to stay in school until 3.20pm to catch a bus, please ring Sandi Flint on 01298 212161 by 12pm on Wednesday, 19th December.
I would like to wish you all a Merry Christmas and a Happy and peaceful New Year.
Yours sincerely
Craig Yates - Headteacher