U13 Girls' Football Team are High Peak Champions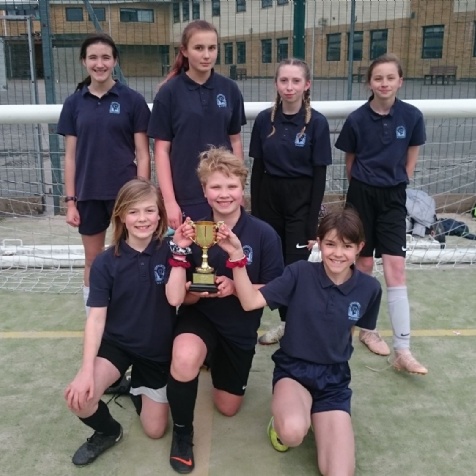 Huge congratulations to our wonderful girl footballers!
The Under 13 Girls' Football Team have been crowned High Peak Champions for the second year in a row!
Both the A team and B team played fantastically well and battled hard against some tough opposition. The A team made it through to the final and beat Hope Valley College 1-0 to be crowned the victors!
All of the girls have trained hard all year and deserved their glory.